I have documented every day, every art project, every travel abroad and every thought for the past 10 years through photos, video and writing. I've dripped a colorful trail a decade long—and now I follow it back down memory lane.
Snyder Art: A Decade of Creativity, a digital retrospective exhibition chronicling eras of my artistic development as a professional artist, community and cultural advocate and Carlsbad Village enthusiast.
This website showcases important street installations, community projects, artwork and art shows during the past decade of my artistic career.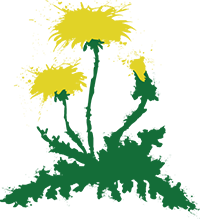 How to use this website: